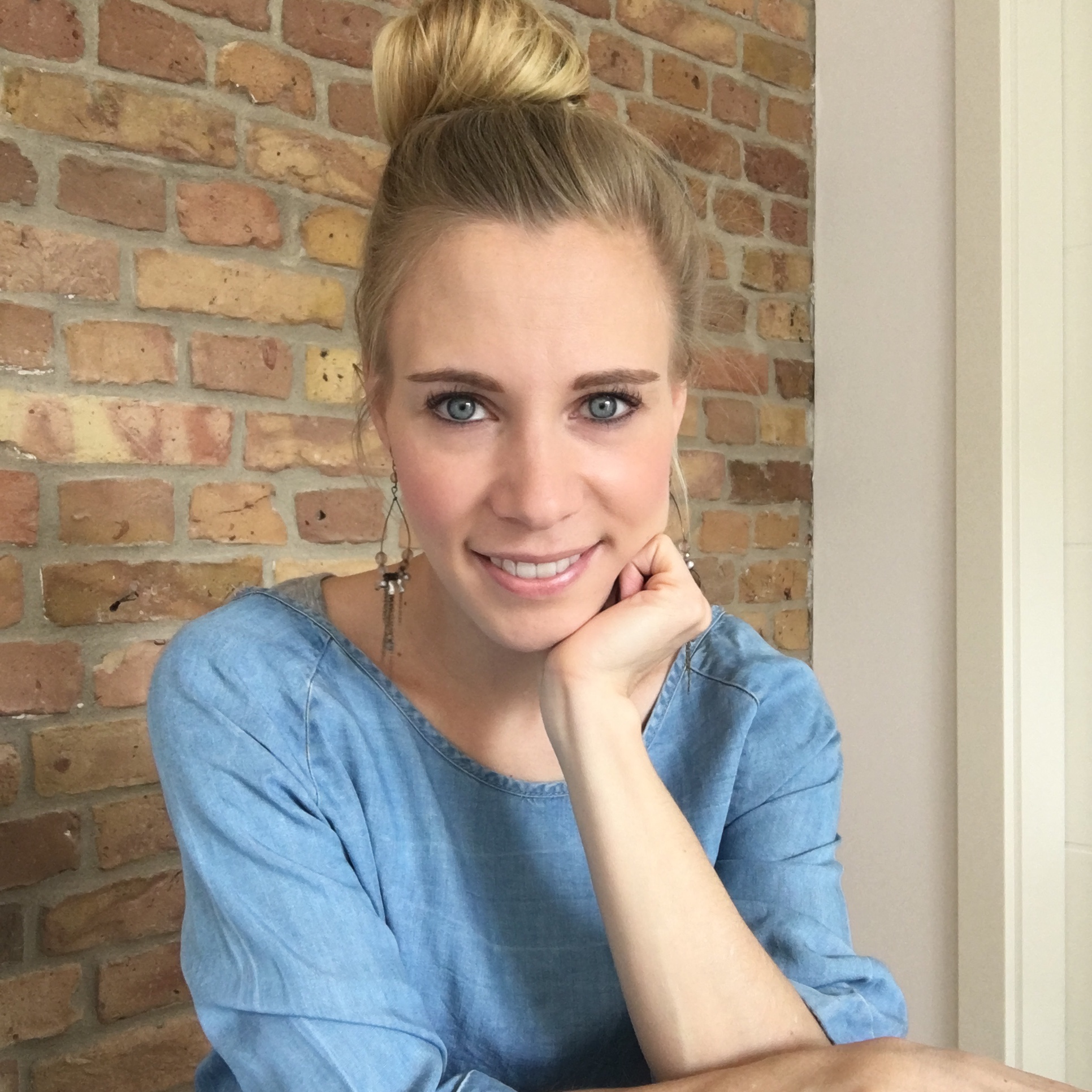 My name is Sarah, I am "30-something" and the mom of Max (20 months old). I am in the process of founding a startup, Mommy SPA. It's an organic body care brand for moms and moms to-be. I came up with the idea when I became aware of the lack of precious body care brands specifically designed for pregnant women and their sensitive skin. In addition to this massive project, I also spend a lot of time with my son after KiTa. If there is any spare time (quite rare!), I do interior design research for our new apartment. We have so much to do, but luckily, puristic interior design is still en vogue!
#Momlife
Max / 20 months
What is your favourite travel hack with kids?
Vacation in Robinson Clubs - so family-friendly
What do you do for self care?
I started doing body massage with a dry body brush. I do it every morning for just a few minutes and I am so full of energy after it!!! I highly recommend it!!!
#Worklife
Founder & Managing Director
OrganiCare4You GmbH / Mommy SPA
www.mommyspa.de
Interested in Networking