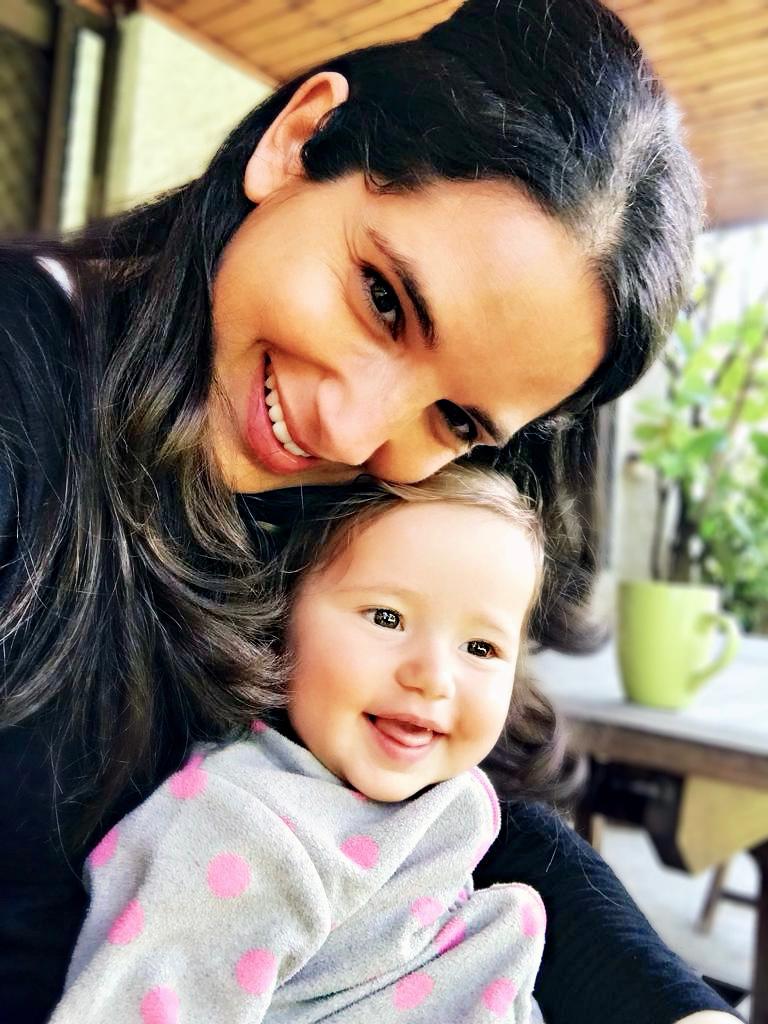 A proud young mother of two small girls, finishing my PhD on German history of daily life during the Second World War. Currently thinking about my next steps, open to any ideas:) I have experience at sales and account management.
#Momlife
Lia, 4, female, Nellie, 1, female
What do you do for self care?
Yoga
#Worklife
PhD Student
Side Hustle:
Account Manager
Interested in Networking