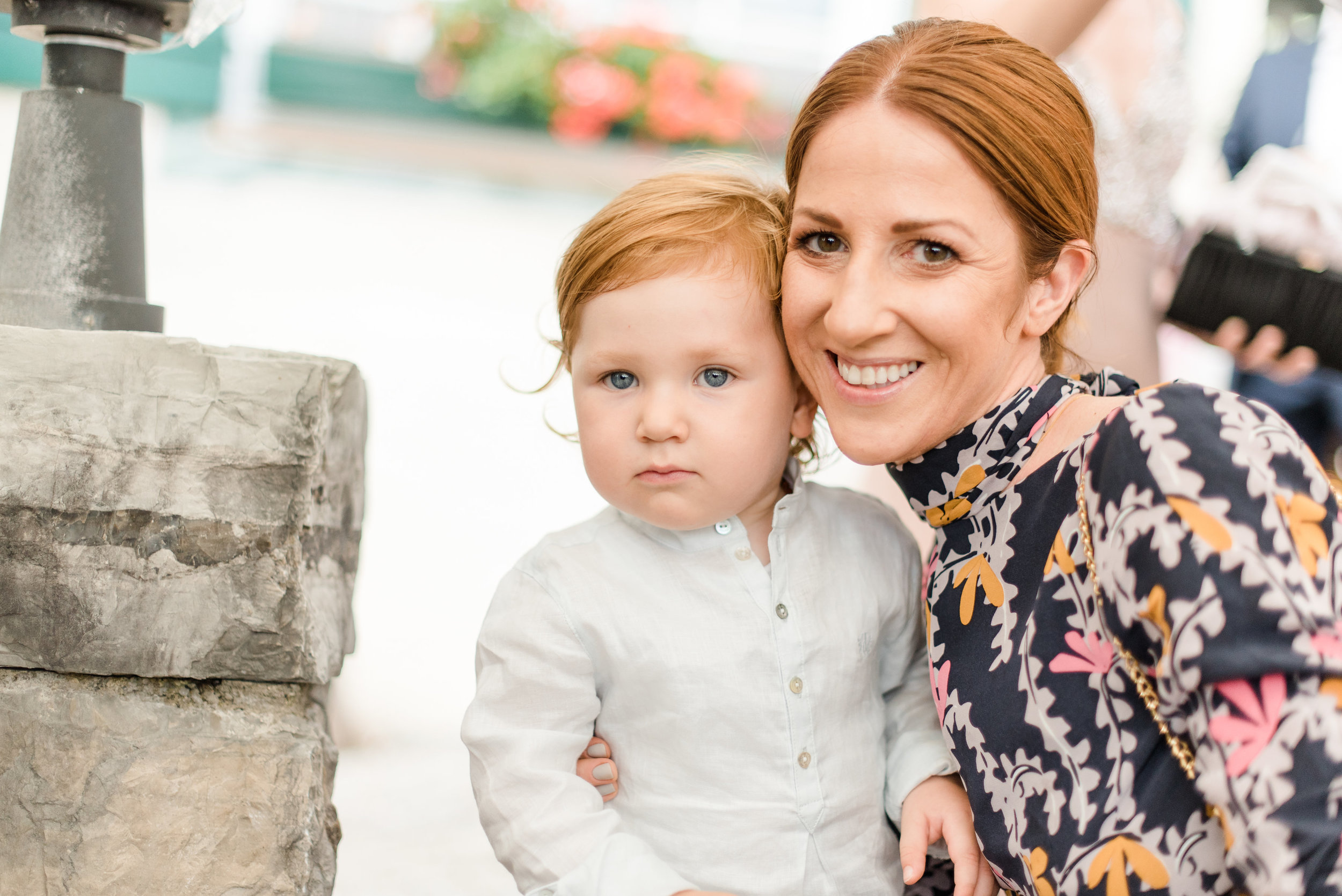 Passionate mom of my gingerboy. PR|Comms pro // in transition currently // working in fashion and sustainability. Life lover. Travel enthousiast. Embracing motherhood! Trying to make the world - for our children - a better place each day!
#Momlife
Children: Cooper is 2 years old.
What is your favourite travel hack with kids?
Storytelling! We love to read a thousand books, paint and do all things creative ❤️ Rimowa and Affenzahn make our travels convenient and light! 🙏🏻
What do you do for self-care?
Mindfulness! Morning rituals, a daily dose of yoga, and journaling! I never miss my manicure and hairdresser appointments. And extra time with my girls!
#Worklife
Founder _mimiandcooper_
@_mimiandcooper_
Side hustle:
mom mom mom - single mom during the week - supporting all Wunder Moms around me
Interested in:
Networking